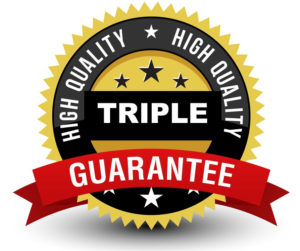 Our Triple Painting Guarantee
10 Years Labor
Lifetime Paint
Your Satisfaction Guarantee
Or the Paint is Free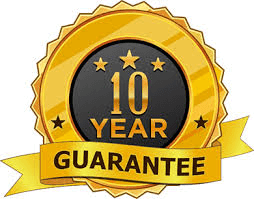 Our Ten Year Guarantee
We stand behind all workmanship and products for ten years – and in truth if you have issues past that point we still want you to contact us to make it right!
Perryman's Core Values
Our company focuses on hiring quality people, providing 5 star customer service and producing high quality work.
Honesty
Our business is transparent at all times, from start to finish we are always available and forthcoming. You won't find any confusing jargon on our bids, and we won't spring extra work on you without warning.
Integrity
Good and honest work is hard to come by these days. We are licensed and insured, and hire only the best certified contractors to work with us. We are good stewards of our business and our community, and we take pride in that.
Professionalism
We are a "mom and pop" outfit with a luxury feel. We put our customer first at all times. We are prompt, precise, and thorough. You can be confident in choosing us, and in the work we do.
Peace of Mind
We do not take final payment until the job is completed & you are 100% satisfied. We are fully insured and licensed.
Persistence
If there is something that does not meet your expectations, we promise to try our best until you are satisfied.